Info:
---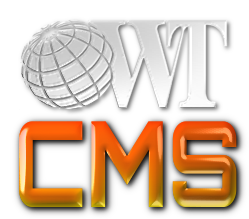 This course will cover the basic administrative features of the OWT Content Management System Version 3 (CMS3).
Place emphasis on the first chapter as so many critical concepts are discussed here.
Documentation is for the most current version of the CMS3. Talk to your developer about upgrades.
We encourage you to review our Getting Started tutorial if you are new to the CMS.
This course is now mostly complete but will be updated over time.